Careers with Electus
Do you have a talent for recruitment? Want to work in an exciting, fast-paced, social environmen where you can take control of your earnings and career development? If yes, then a recruitment role with Electus might be the right fit for you. At Electus everyone is encouraged to take ownership of their specialism, their personal development, and the outcomes of their career.
We are always interested in hearing from ambitious and motivated consultants with a proven background in developing strong relationships with clients and candidates and a history of success. If you haven't worked in the Engineering, Technology & Digital or Cyber & Security sectors previously then we can give you the full lowdown, we just require an aptitude to learn.
Why choose a career with Electus
We pride ourselves on fostering an environment of mutual respect in which our teams of consultants feel positive, engaged, rewarded, and well equipped to perform their role to the highest standards. We believe that supporting our consultants in this way gives them the opportunity to truly shine.
When you work with us, you'll join a strong, supportive team in a friendly yet competitive work environment that offers a platform for team members to excel in their role. We don't believe in micro-management, so you'll be given the flexibility and freedom to work in a way that suits you.
To maximise our consultant's industry and business knowledge and provide the best possible service for our clients we are dedicated to training and development. That's why you'll have access to in-house development sessions as well as certified training and recognised qualifications.

Annual salary reviews

Market leading commission scheme

Childcare vouchers

Company pension

Generous holiday allowance

Certified training & recognised qualifications

In-house training & development

Employee of the month
Central Bournemouth location
In-house bar
Regular social events
Flexi-time available
Annual team building day
Achievers' lunch
Holiday competitions
Office pool table and games consoles
Close to award winning beaches
Relaxed working environment
The team that power our success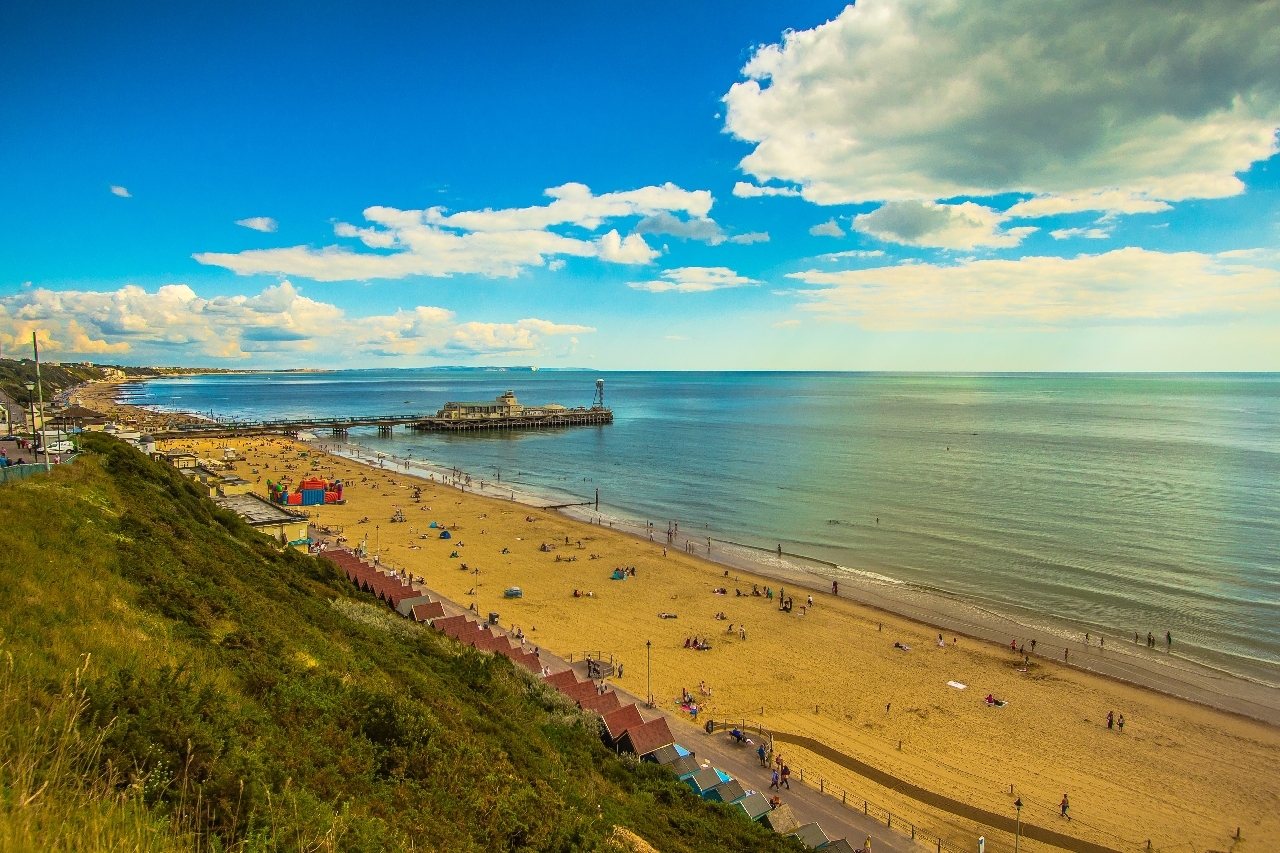 Send us your CV
Thank you. We have received your details.