Advice and support for securing top tier talent
Finding and securing the very best engineering, digital and technical talent can be challenging. At Electus we're committed to helping employers across the defence, aerospace, infrastructure, and energy sectors attract and retain the skills they need to reach their goals and achieve success. Explore our hiring advice to get tips and support on everything from developing your employer branding to promoting ED&I and the workplace.
What our clients say about us.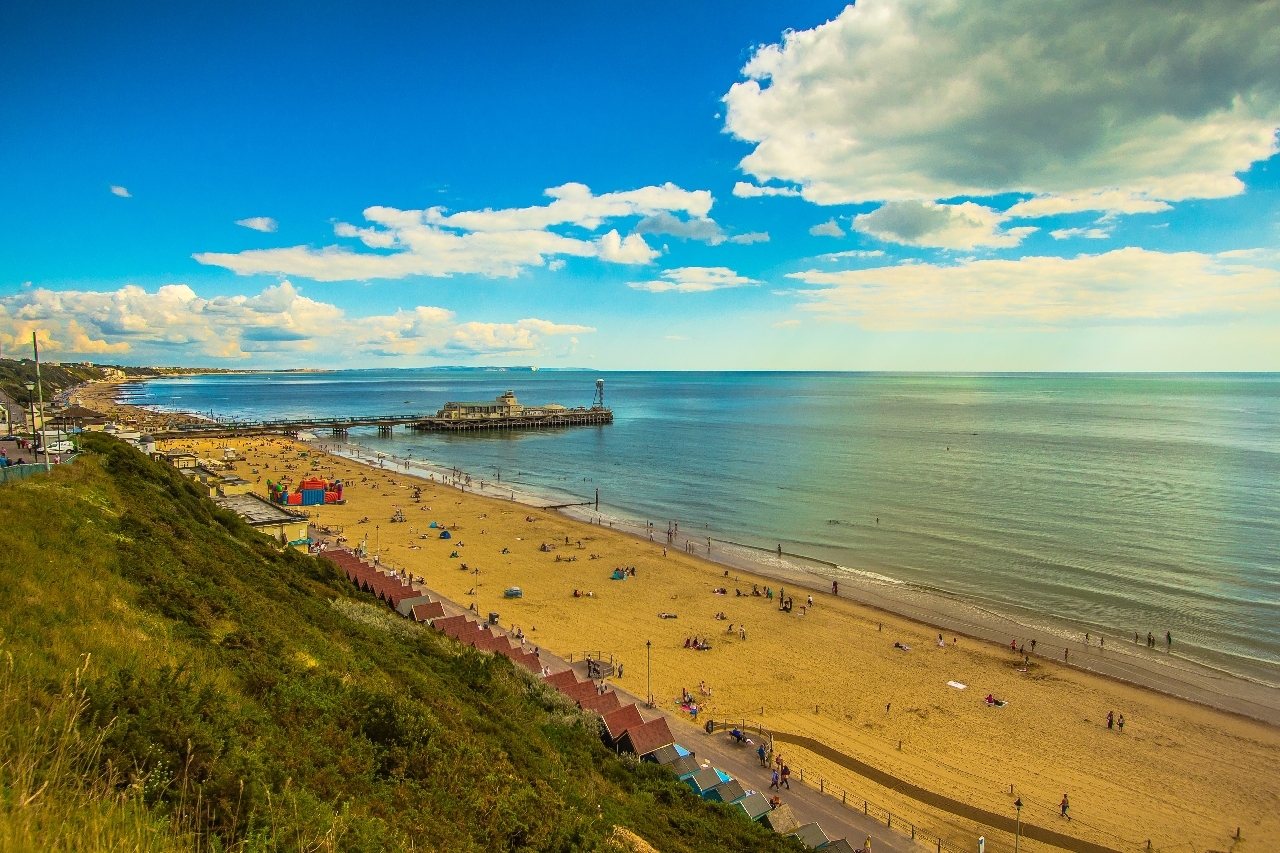 Request a callback
Thank you. We have received your details.